VEHICLE SERVICES AND REPAIRS
We currently operate walking floor trailers and specialise in the haulage of a wide range of recyclable materials throughout the UK.
We have a vehicle servicing and repairs centre, that can offer many services including vehicle servicing and repairs; routine periodic maintenance inspections and MOT preparation; steel and aluminum fabrication and repairs; vehicle livery foam washing / steam cleaning and head light alignment; car and truck diagnostics for cars, vans, light and heavy commercial vehicles. We are looking forward to the installation of our own rolling road brake tester.
As fleet operators ourselves we understand the difficulties of running a fleet of vehicles, therefore we are dedicated to providing all our customers with a first class professional, reliable and efficient service throughout our business.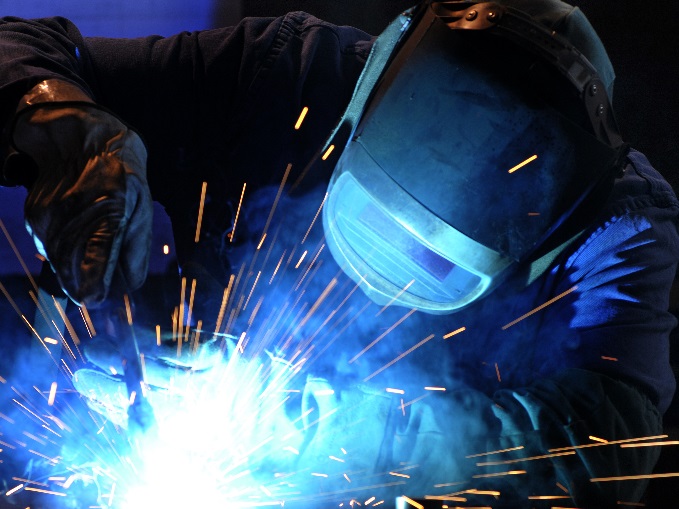 Throughout our company we are driven by service and this is no different in our workshop department. Our site has recently undergone substantial expansion and upgrading with a brand new workshop extension so we are currently taking on new customers.
We are well supplied in our local area for vehicle parts of OE and factor and deal with major part suppliers including:
We offer:
Private and commercial customers
Vehicle Safety Inspections
Vehicle Servicing
Vehicle Repairs
Computer Diagnostics
Steel and Aluminium Fabrication and Repairs
Livery Foam Washing
MOT Steam Cleaning
Fleet customers welcome
Fleet Vehicle Servicing Management
Coach Inspections, Servicing and Repairs
Horsebox, Campervan and Motor Home Servicing.
C&L Transport Ltd service and repair our fleet of vehicles. They run a very professional, friendly service, and they are happy to go the extra mile to help their customers. I would highly recommend them and am very happy with the excellent level of service they provide. I know our vehicles are going out on the road in the best, safest possible condition.
Charis Lewis,
BV DAIRY
We have been dealing with C & L Transport since we opened on Evercreech Junction Industrial Estate in June 2015. We have built a great working relationship with an independent family run business. From starting our business with a transit van, we are now running 3no 26 tonne LGV's, a 7.5 tonne Mercedes plus the original transit. C & L offer us a competitive price, flexible servicing arrangements and emergency repairs when needed. They always go the extra mile to keep our fleet on the road, and have even helped with breakdown cover, through their wide network of contacts.

I have no hesitation in recommending them.
Robin Cardale, Business Manager
Civils Store Somerset Ltd
Sed sollicitudin ligula vitae risus vehicula molestie. Nulla viverra mollis urna, et venenatis eros rutrum eu pulvinar non. Vestibulum sed est sed quam tristique ultricies. Sed sollicitudin ligula vitae risus vehicula sed rutrum.
Client Name,
Company Name